Who is andre.lux?
A point of reference in the world for any type of customization of car and motorcycle lights.
Underbody RGB led kit
Make your car unmistakable with the countless color effects of our underbody kits
More information
Make your car unique
Add a touch of color to your custom lights by adding the RGB option at the time of purchase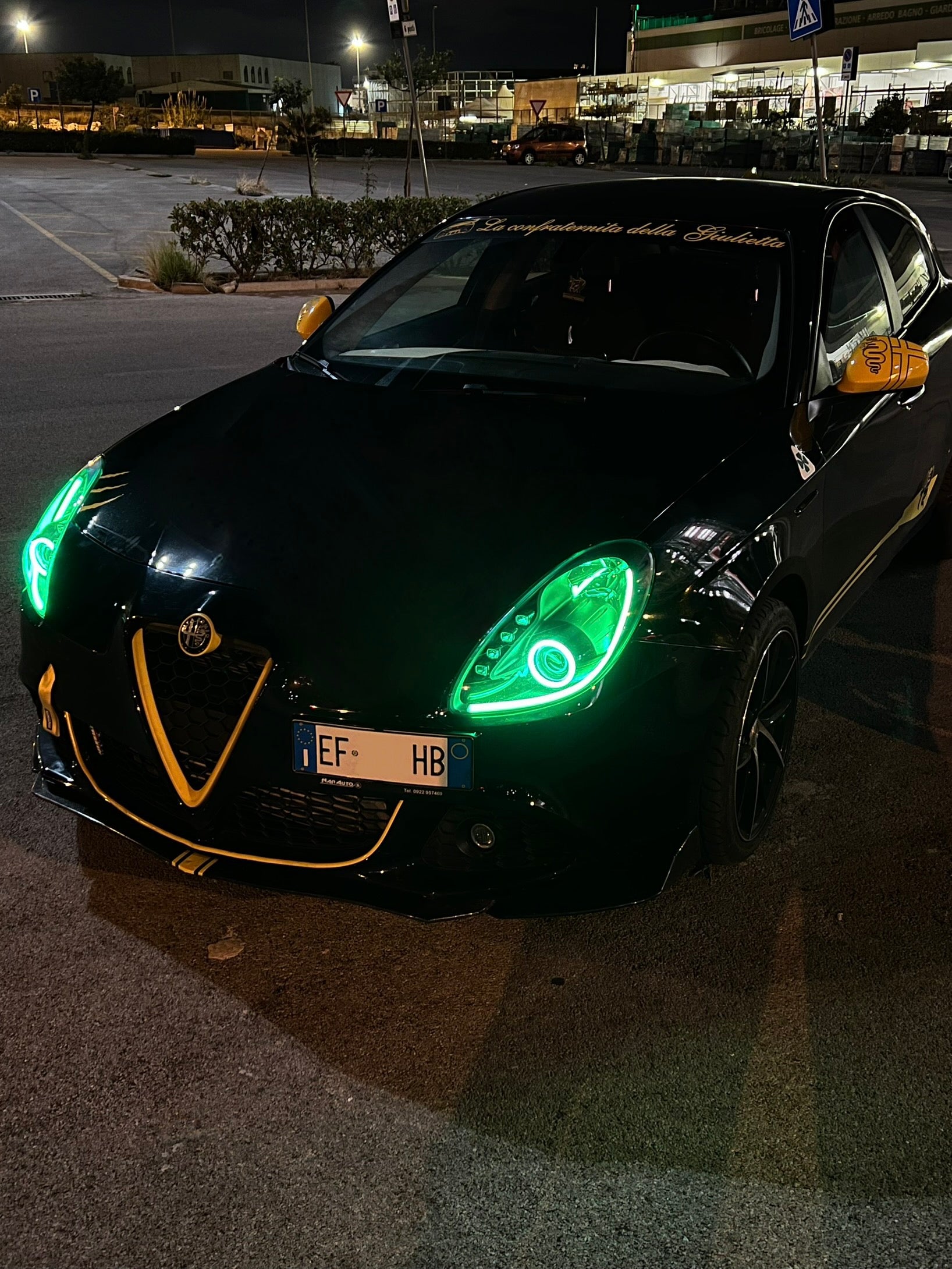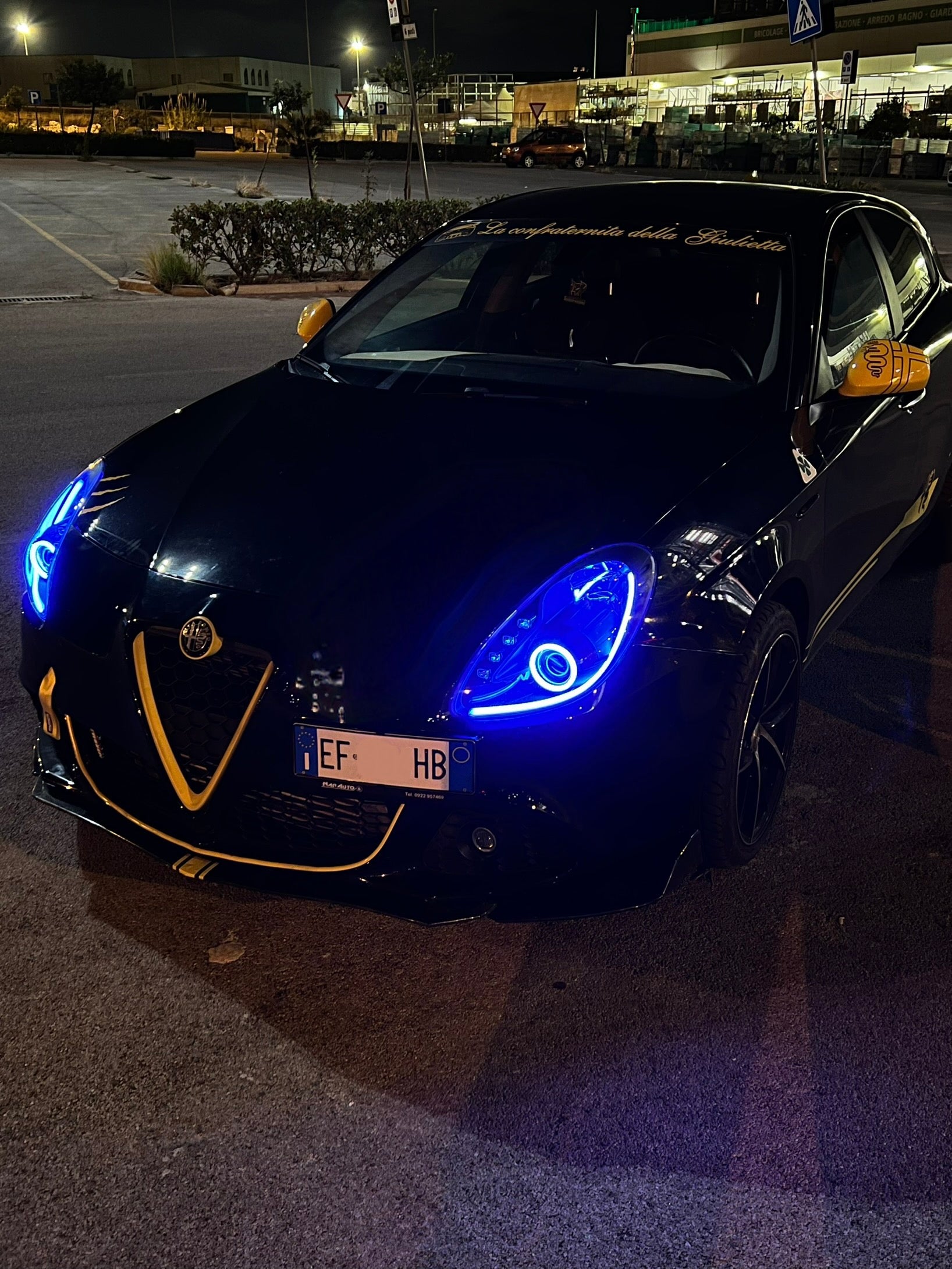 Yes, you can submit your request by filling out the contact form.
The wait could vary from 20 to 45 working days.
Yes, via Paypal or Klarna.
No, any modification makes the light no longer approved
No, before buying make sure you know how to carry out the correct assembly.